Making graphene possible. Pre-register for exclusive early access to our crowdfunding campaign and join our mission to realize graphene's commercial potential.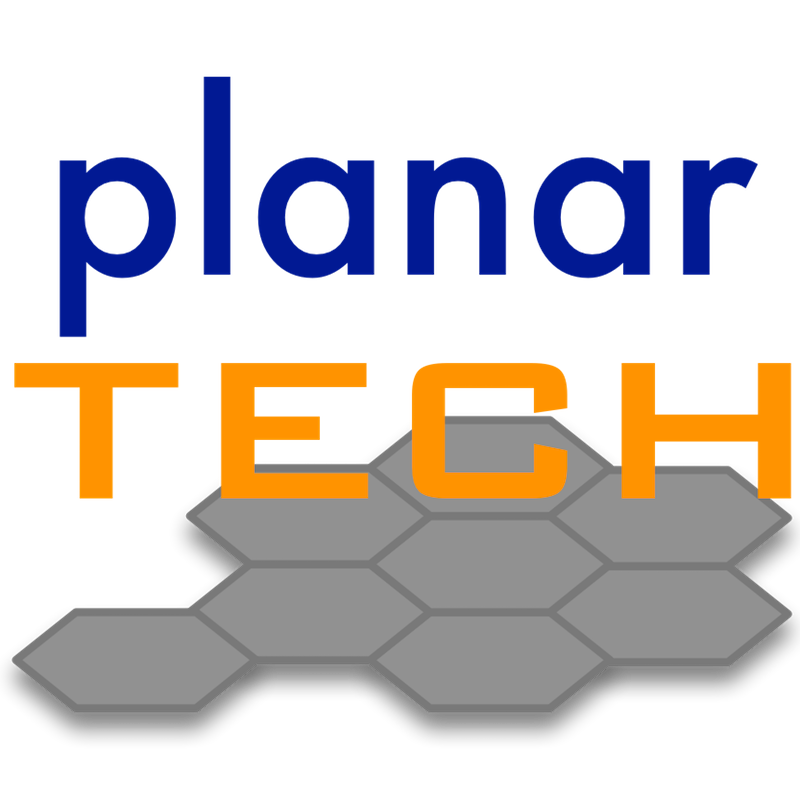 Over the past 5 years, planarTECH has provided elite researchers with over 65 systems for the growth of graphene and other 2D materials, giving us a unique insight into the pipeline of potential commercial applications for these unique and amazing materials.
We aim to expand our current business by capitalizing on more recent industrial interest in the use of graphene in real commercial-scale applications. We plan to leverage our expertise in scalable production systems to meet growing demand for economic production of graphene.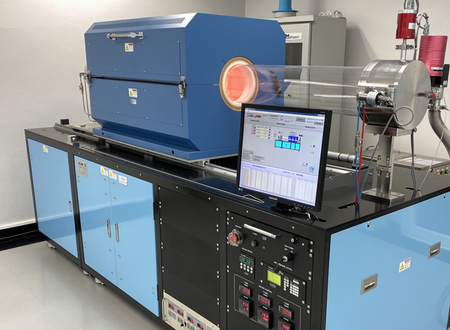 Global brand awareness; scalable production technology; and deep industry contacts.
Global brand awareness with installations at elite research institutions such as the Graphene Engineering and Innovation Centre in Manchester, UK.
Scalable production technology capable of growing or coating large amounts of graphene.
Deep industry connections and contracts with real customers who want to use graphene in their products.
We've built a successful business over the past 5 years by supplying researchers the systems and know how to grow graphene and other 2D materials. We want to capitalize on growing interest from industry to use graphene in products at commercial scale. planarTECH can provide the systems and expertise to produce graphene at scale and at low cost.
Pre-register for exclusive early access to our crowdfunding campaign on Seedrs!
When investing, your capital is at risk. For information about how we use your personal data, please see our Privacy Notice.
Investing involves risks, including loss of capital, liquidity, lack of dividends and dilution, and should be done only as part of a diversified portfolio.
This form has been approved as a financial promotion by Seedrs Limited, which is authorised and regulated by the Financial Conduct Authority. By completing this form you are agreeing to comply with and be bound by our Terms of Service, which together with our Privacy Policy, govern Seedrs's relationship with you in relation to your use of the Website.